Auroville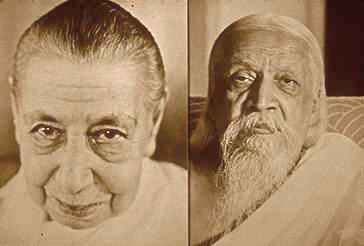 Planned as an international experimental township, Auroville was inspired by the evolutionary vision of Sri Aurobindo and founded by Mirra Alfassa, known as the Mother.
Auroville was inaugurated on February 28, 1968 in a ceremony attended by representatives from 124 nations and all the states of India. In a gesture symbolic of human unity, a boy and a girl from each nation and state poured a handful of soil from their homeland into a lotus-shaped marble urn near the center of the city-to-be.
Auroville has been endorsed by three resolutions of the UNESCO general assembly and recognized as an international trust by a unique Parliamentary Act of the Indian Government.
Auroville welcomes people from all parts of the world to live together and explore cultural, educational, scientific, spiritual, and other pursuits in accordance with the Auroville Charter.
In addition to the following topics presented on our pages, you can also visit Auroville's Home Page, which has more detailed information, guides for visiting, transport service, contact numbers, etc., as well as Auroville International's web page, which has many links to outside centers connected with Auroville.
This following topics are presented in this section:
---
---
[Home] [Index] [E-mail] [Site News] [Search Site]

Last modified on 28 Oct 1999.